Welcome to Boynton Laundromart
Neat, clean and always well attended, we are the newest State-of-the-Art laundry in the Boynton Beach, Lantana, Lake Worth and Hypoluxo areas offering self-service and drop-off laundry services to both residential and commercial customers.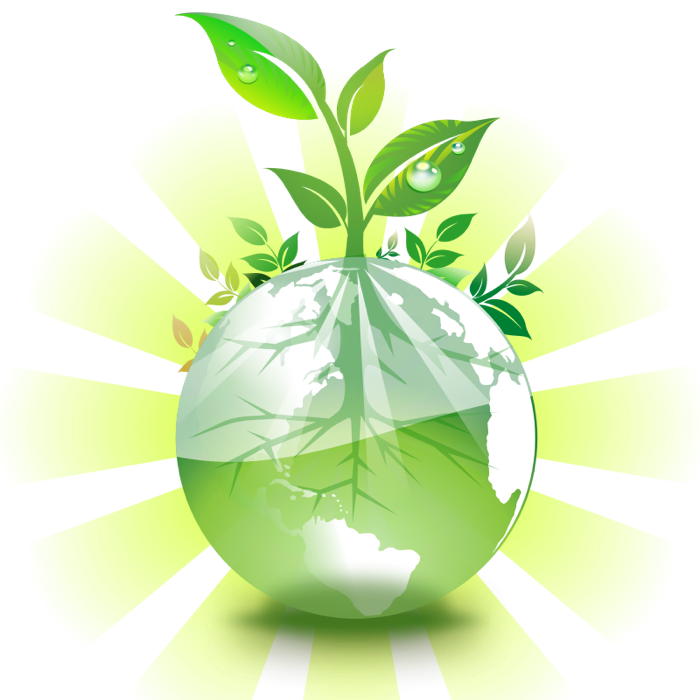 WE ARE GREEN
Boynton Laundromart has the latest laundry equipment to help to save energy and reduce our dependence on foreign oil
High Speed Extract Washers
Microprocessor Controlled Washers
Green Technology On-Demand Water Heaters ensuring energy conservation
We are not your typical laundry! Our store is clean. Really clean! We feature only environmentally conscious commercial grade washers and dryers. Our store is equipped with Huebsch® front-loading washers with fast extraction spin cycles in sizes from 20 - 80 lbs and high efficiency dryers 30 - 80 lbs, so you never have to wait to finish your laundry.
Boynton Laundromart is dedicated to meeting the laundry needs of all our customers. With a great atmosphere and friendly attendants, we are always available to help you with your laundry needs. We believe in doing things quite a bit different than most businesses. We are not a national chain and are locally owned and operated - our State of the art machines and facilities are different than most laundries. Additionally we provide top notch customer service. Our attendants are highly trained, and ready to help. Stop by today and experience the "Boynton Laundromart Difference".
We put great effort into excellent customer service, quality machines, competitive pricing and rapid turnaround times.
It is like no other laundry you've ever experienced!
You can contact us by clicking here.