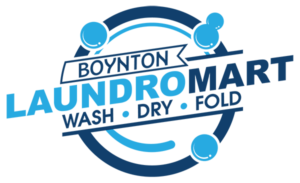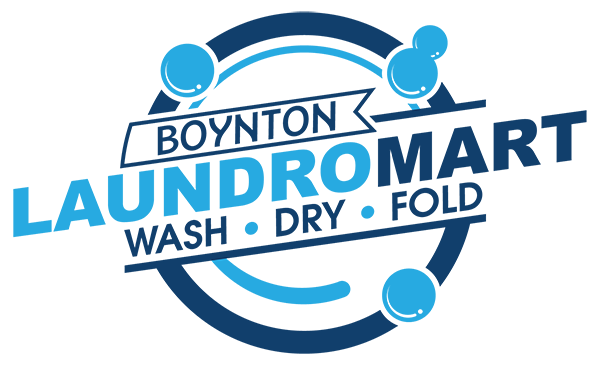 Commercial Laundry Service
FOCUS ON YOUR BUSINESS. WE'LL HANDLE THE DIRTY WORK.
Our Commercial Laundry Service facility can wash over 1,000 lbs of laundry in less than 30 minutes!
At Boynton Laundromart, our commercial laundry services offer smart solutions to meet your business laundry needs. Whether you have towels, mop heads, medical equipment bags, or any other washable items, we'll pick up your items, wash, dry and fold them and deliver back to you.
Outsourcing your laundry allows the time needed to put your energy towards something that really matters – not to mention the money it will save!
Our pick-up and delivery laundry service is fast, convenient, and saves you precious labor hours. We are sure you will be pleased with our performance. Whether you have a few loads or a few mountains to clean, delegate the responsibility of your laundry to us.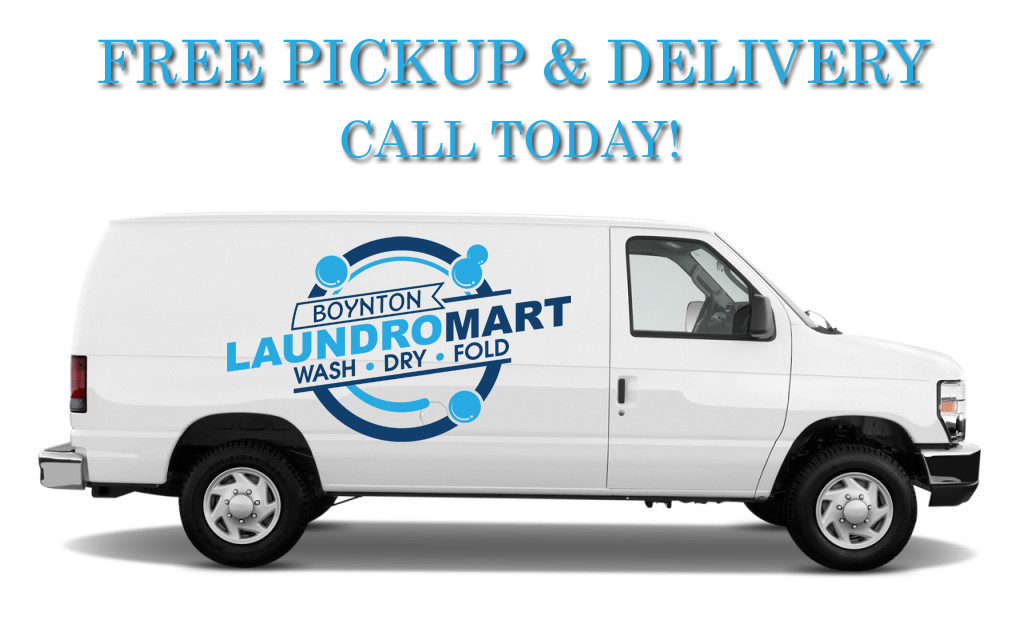 Our customers come first. We will work with each individual customer to process your order, coordinate pickup & delivery in a timely and reliable manner. From our experienced commercial laundry service staff to our management team, we will do our utmost to give you the specific laundry service you require for your business or organization.
When laundry isn't your main business, let it be ours.
Some of our commercial laundry service clients include:
Health Care (Lab Coats, Scrubs etc.)     

Athletic Facilities/Gyms

Physical Therapy Centers    

 Auto Detail Shops

Veterinary Clinics   

 Salon & Spas

 Nail Salons

 Bed & Breakfasts  

Hotels & Motels     

Nursing Homes     

Restaurants    
We know the struggle behind running a business and not having enough time in the world to get everything done. To apply for a business account or to schedule your first pick up, please call us at 561.660.8502 or send us an email.
We also offer our customers a full range of laundry services from Self Service, Wash and Fold, Dry Cleaning and more. Our location currently services customers from the areas of Boynton Beach, Lake Worth, Hypoluxo and West Palm Beach.
Please use our Contact & Map page to get directions to our safe, clean and bright facility.