Laundromat Lake Worth
If you live in the Lake Worth area, and want excellent customer service and great prices, stop by Boynton Laundromart to do your laundry! We offer Self Service, Wash and Fold Service, Dry Cleaning, and Commercial Laundry service. Doing laundry can be a pain, but a typical wash cycle only takes 25 minutes here at Boynton Laundromart. We are fully air conditioned and provide free Wi-Fi and HD televisions for our customers, so the time you spend here will feel like no time at all!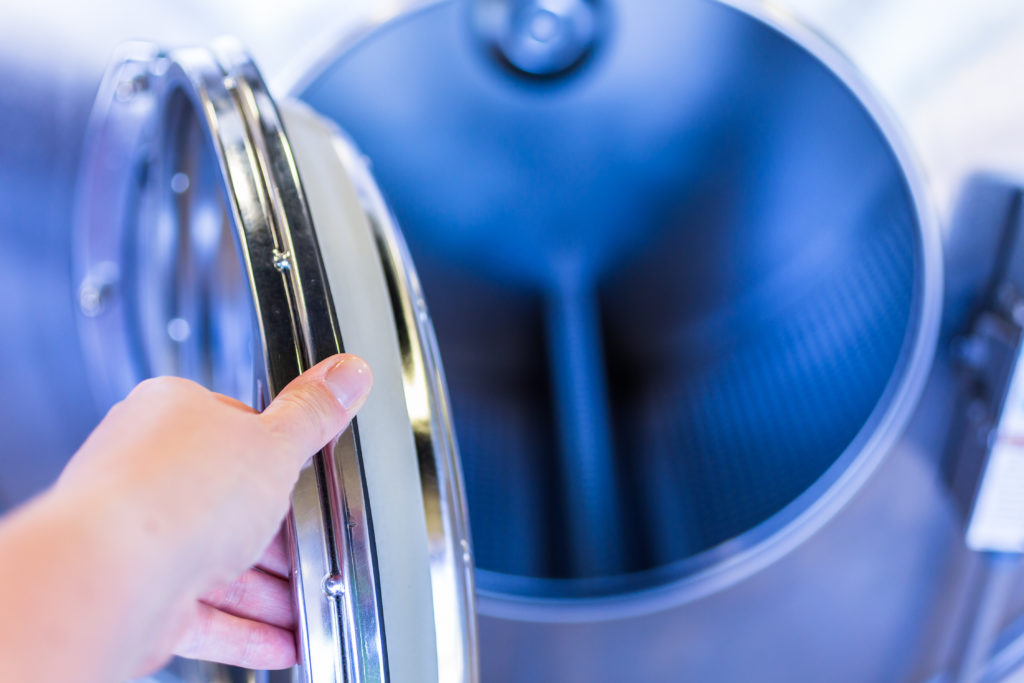 If you don't have time to wait around for Self Service, we will wash, dry, and fold your clothes for you, as well as have your clothes ready for you the next day. We also provide high-quality dry cleaning services, with affordable prices. And if you have business laundry needs, be sure to take your towels, medical equipment bags, mop heads, or any other items you need washed to Boynton Laundromart today. We are happy to serve you!
Join us on social media to stay connected with us on specials and new offers that will be available to you.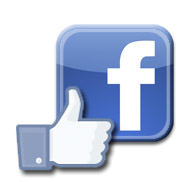 Have questions or can't find the answers you are looking for? We love to help customers with their needs – Just drop us a line on our contact page or visit us on our social media pages to leave us your comments or feedback.