New Laundromat Lantana, FL – Looking for a clean, relaxing place to do your laundry in the Lantana area? Be sure to stop by Boynton Laundromart to see what we're all about! We offer the following services at great prices: Commercial Laundry Service, Dry Cleaning, Wash and Fold Services, and of course Self Service! Laundry can be time-consuming and boring, but at Boynton Laundromart our typical wash cycles are only 25 minutes, and we provide a TV and free Wi-Fi for our customers! This way you can finish that email for work, check your Facebook, or even play some games on your phone!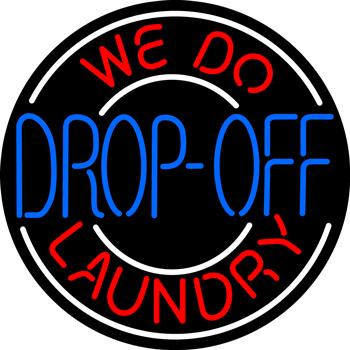 If you're too busy to wait around for Self Service, we can have your clothes washed, dried, and folded by the next day. If you need a special outfit dry cleaned, we have great, affordable prices. If you run a business that requires washing towels, or cleaning supplies like mops, we also have great deals on commercial laundry services. We love to serve our Lantana customers!
We provide high-quality, efficient Wash n Fold for an affordable price. At Boynton Laundromart, we are proud to serve many local businesses, and would love to work with your business for all your commercial laundry needs!